Our Team
We are a highly qualified multidisciplinary team specialized in the fields of compounding pharmacy, software development and integration, design and automation, bringing together the expertise and engagement to develop automation solutions for the IV room.
Aseptic Compounding Expertise
The adoption of a new IT and automation technology for aseptic compounding involves a qualification of a new operational model. It also requires a detailed analysis of the customer needs to maximize the production in the IV room delivering very high level of accuracy, sterility, and traceability.
A dedicated team of pharmacists and bioengineers with a deep experience in aseptic production will help your team successfully implement the new technology.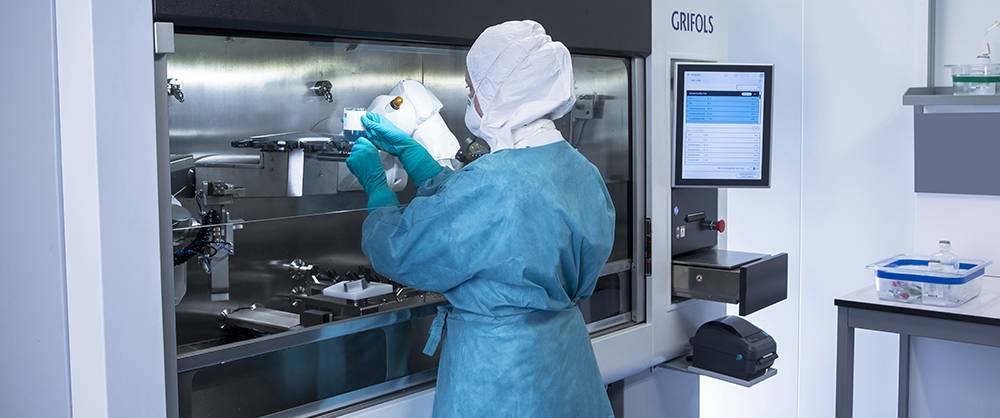 Company Profile and History
KIRO GRIFOLS SL is a Grifols company based in Mondragon, Spain. It is devoted to the development of solutions for automating IV drug compounding processes in the Hospital Pharmacy.
KIRO ROBOTICS SL was founded in 2010 as a spin-off of the Mondragon Corporation. In 2014, the company was acquired by Grifols and became part of the Grifols Hospital Division as KIRO GRIFOLS SL. All KIRO products are fully integrated into the inclusiv product portfolio.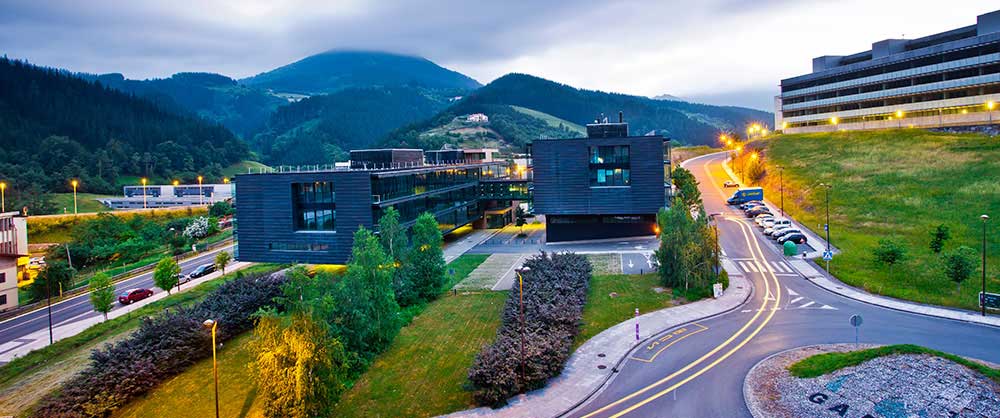 Kiro Grifols has extensive experience in design, development and manufacturing of IV compounding automation products following highest quality standards, combining software and hardware solutions. The company maintains a considerable effort in R&D investment for new innovative applications.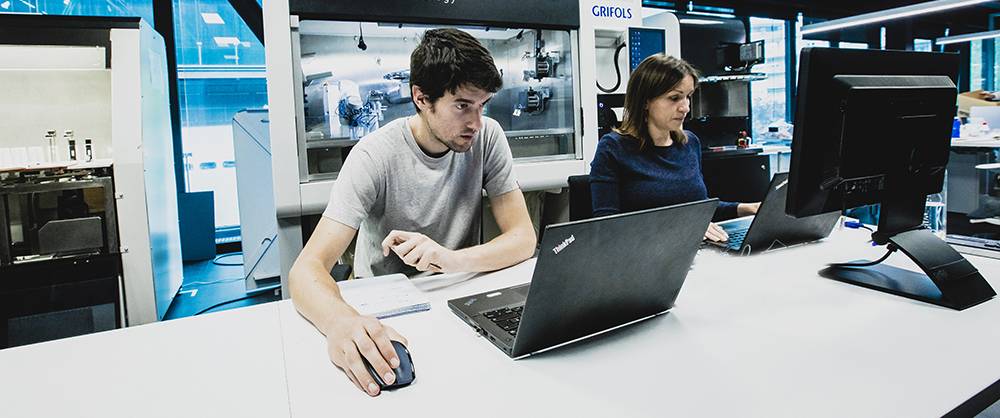 Located in the heart of the Basque Country in an industrial environment surrounded by engineering and technology companies, Kiro Grifols state-of-the-art facilities respond to the demanding world of manufacturing medical devices to be exported internationally.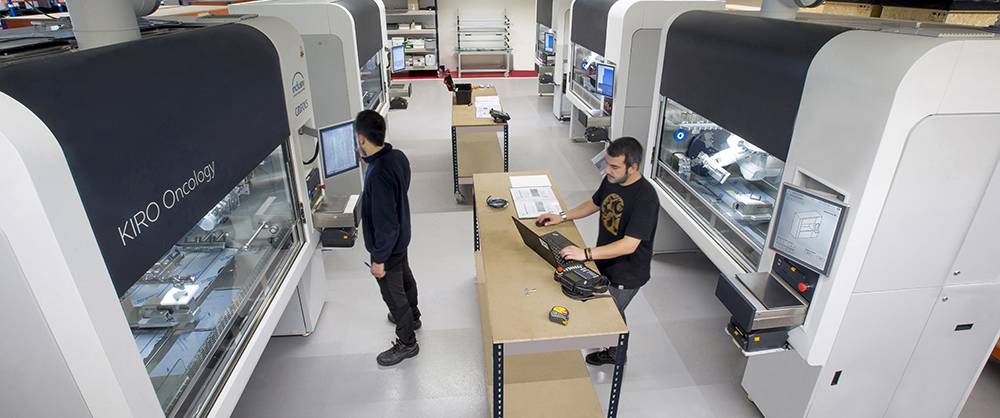 Being among the pioneers in bringing robotics to hospital applications, at Kiro Grifols, we are very proud of the different awards we have received for design and innovation of our products as well as for our entrepreneurship.